What I do
---
I am here to help you craft a
profitable

website from

start to finish

.
Ready to start your project?

Frequently Asked Questions
[dvider height="15"]
1
What if I need help with branding & graphic design?
No problem, I got you covered! Should you choose to work with me, I will walk you through the whole process from branding to launch.
2
Why should I work with you?
Because I specialize in crafting profitable websites specifically for contractors valuing quality over quantity and my commitment to building long-term partnerships with my clients.
3
What if I have a problem or need to change something after delivery?
Glad you've asked! I are interested in building long term relationships with my clients and will continuously maintain your website. This keeps your website safe, backed-up & always up-to-date. Let me do the heavy lifting while you focus on your business.
4
How can I get in touch with you?
Call, text, email, or reach out via social media.
6
What types of contractors do you work with?
I work with Concrete Contractors, Custom Home Builders, Excavation Contractors, Heavy Machinery Operators, Tree Service Contractors, Roofing Contractors, Septic & Sewer Companies, Lawn Care Companies, Gutter Contractors, Painting Contractors, Remodeling Contractors, Landscaping Contractors, Masonry Contractors, Power Washing Contractors, Electricians, Plumbers, Cleaning Companies, Pest Control Companies, Fireplace & Chimney Contractors, and Irrigation Contractors.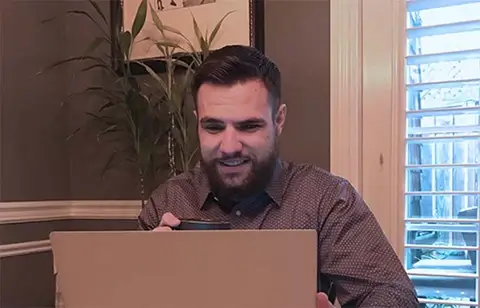 About Websites for Contractors
Websites for Contractors is a veteran owned family business located in Garner, NC. My primary mission is to help home improvement contractors get quality clients that they will love. I value quality over quantity and provide excellent customer service ensuring that your experiences is as easy as it can be.